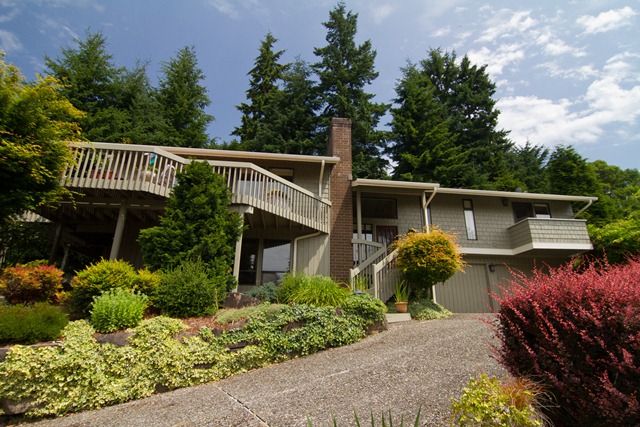 Somerset in Bellevue Wa
Top qualities: Personable, Good Value, High Integrity
"Jason took on the challenge of getting our house sold in a tight timeline. He took the time to understand our needs and help us through the process. By balancing listening with prodding us along, we were able to get our house sold quickly and navigate the potential issues that could have caused delays. Jason is certainly on our list if we need to buy or sell another house in Seattle."
-Bill Campbell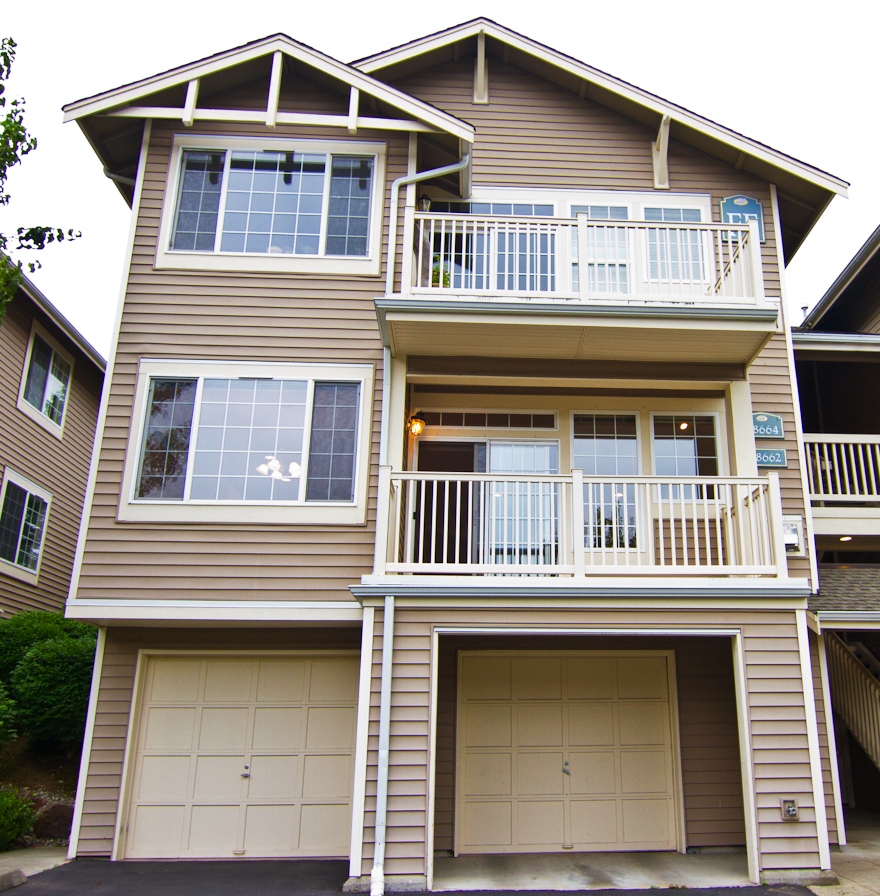 Another Five Star Zillow Rating
Olga: Sold a Condo home in 11/30/2012 in Redmond, WA.
Jason E. Cook was a great asset in getting our condo sold. He went above and beyond on multiple occasions - coordinating move-out cleaning, carpet cleaning (including offering to do the carpet cleaning himself if no one else was available) and staging, scheduling open houses and welcoming every potential buyer with a smile. He did a phenomenal job of marketing, including creating a customized website, direct mail campaign, follow-ups with buyers agents, and many other small and large tasks. Negotiations and documents were a breeze with his guidance. Definitely a great realtor to have on your team!

Response from Jason on 11/30/2012
Thank you so much for the kind words Olga! We had a wonderful experience selling your condo! It is very smooth working with great people just like you!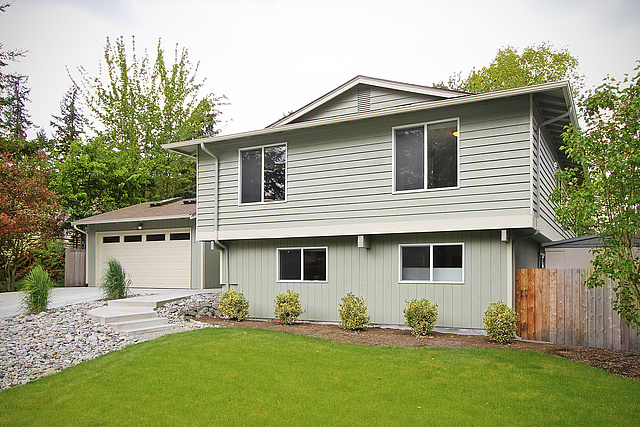 South Lake Sammammish
We are so happy we listed with Jason Cook. He went way above & beyond anything we had expected. The service we received was remarkable! We needed alot of feedback about the market, showings on a regular basis, and he delivered. He would set up a time each week to touch base with us on the market and feedback from showings. And that really helped get us through the process. His marketing of our home was astounding, beautiful pictures and tons of exposure. His assistant Mallory was also extremely helpful. He was very optomistic that our home would sell and it did in a timely manner. The entire process was great! We can't say enough positive comments about all of the great things Jason did for us. We recommend him 100%! He is our Real Estate agent for life! -Scott S.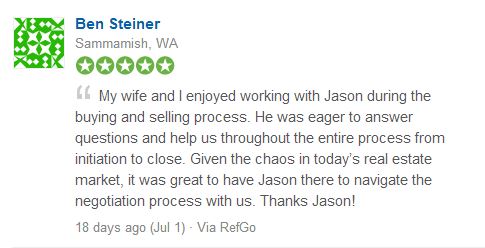 A five Star RefGo Rating!
My wife and I enjoyed working with Jason during the buying and selling process. He was eager to answer questions and help us throughout the entire process from initiation to close. Given the chaos in todays real estate market, it was great to have Jason there to navigate the negotiation process with us. Thanks Jason! https://refgo.com/8579273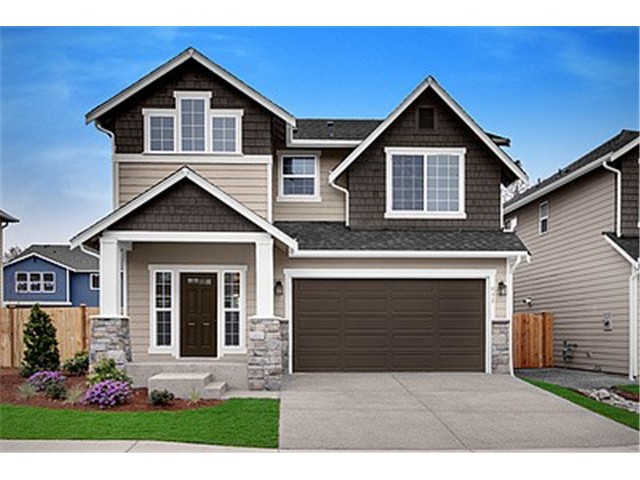 Bellevue New Construction
Jason's a great realtor. I am new to WA therefore I had many questions regarding different cities and school districts, he always got back to me right away. He's very easy to get along with and very knowledgeable about the area. He made the whole process of finding and buying my home very easy!!
-A. Scott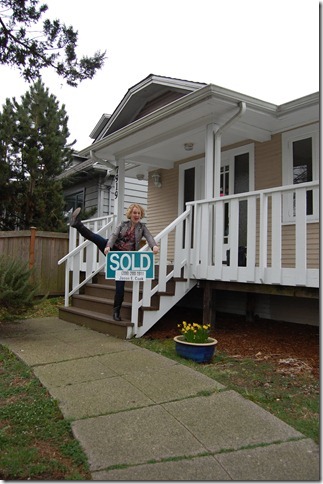 Greenlake Beauty
I worked with Jason Cook to purchase my current home. I would highly recommend him for is professionalism, attention to detail, politeness, and negotiation skills. I had specific requirements for the home I wanted to purchase and he took the time to find many options, so much so that I found multiple homes that met my criteria. I had limited purchasing funds and he again made sure to follow my requests and his negotiation skills really helped to keep me below my limit. He has knowlege in working with a short sale as well as a bank owned property, I made bids on both types and ended up purchasing a bank owened property. From his previous work experience he has extensive knowelge in Seattle and the surrounding area. Everytime we went out on a long day of viewing homes my parents came along and Jason was extremely polite and friendly with them. He was very quick in responding to my many questions and always made the time to meet with me when it was needed. Jason was with me every step of the process and I will definitely use him in the future. I was lucky to have worked with Jason Cook and he will be invited to my house warming party.
-B. Ringland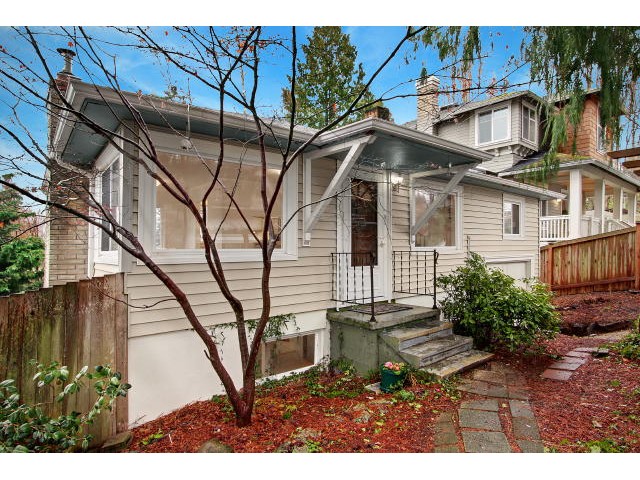 Greenlake Bungalow
Responsiveness: 5 out of 5 stars!
Negotiation skills: 5 out of 5 stars!
"Jason did a stellar job fighting for us. We had mutual acceptance on our first offer well under the listing price."
-J. Watson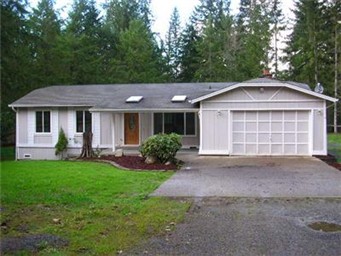 Redmond Wa
Jason helped us purchase our first home last summer. While working with Jason, we found that his communication exceeded all expectations. Whether we contacted him by phone, text, or email he was always able to talk with us or get back to us within the hour. We found this very helpful as this entire process was new to us and there are many time sensitive items to deal with when purchasing a home.
-T. Schmitt
Zillow Reviews
Please see my profile and reviews on Zillow: http://www.zillow.com/profile/BellevueRealEstate/Reviews/